Archived – Angus MacBain and the Agate Eyeglass by Angela J. Townsend
~ Schedule ~
Angus MacBain and the Agate Eyeglass by Angela J. Townsend:
~ About the Book ~
Title: Angus MacBain and the Agate Eyeglass
Series: Angus MacBain Series #2
Author: Angela J. Townsend
Published: October 28th, 2014
Page Count: 132
Genre: YA Fantasy
~ Synopsis ~
When Angus MacBain finds that a Sea Hag has cast a deadly spell on Vanora's father, he must once again set aside his life in the outside world to plunge into danger to save his friend's father. But when he seeks out Fane, advisor to the MacBain Kings, Angus discovers that Vanora's father is not the only one in dire peril. Now with two souls in mortal danger, Angus and Vanora must face the unknown challenges of Fingal's Cave alone this time—without the aid of his trusted advisor. But what new and dreadful dangers lurk in the Hall of Kings? Armed with only the ancient weapon of the MacBain Kings, the heirloom amber eyeglass, Angus is about to find out.
~ About the Author ~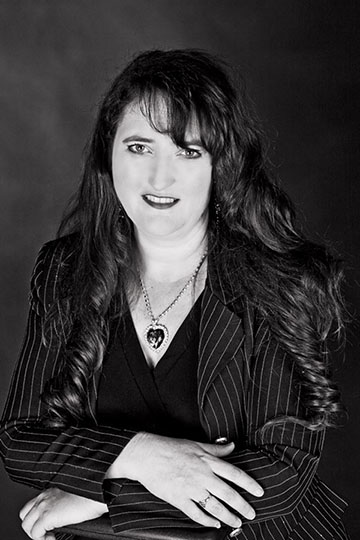 Angela Townsend was born in the beautiful Rocky Mountains of Missoula, Montana. As a child, she grew up listening to stories told by her grandparents, ancient tales and legends of faraway places. Influenced by her Irish and Scottish heritage, she became an avid research historian, specializing in Celtic mythology. Her gift for storytelling finally led her to a full-time career in historical research and writing. A writer in local community circulation, Angela is also a published genealogical and historical resource writer who has taught numerous research seminars. Currently, she divides her time between writing, playing Celtic music on her fiddle, and Irish dancing.
Angela's Young Adult novel, Amarok, was published through Spencer Hill Press in 2012. Since that time, she has published three books with Clean Teen Publishing: Angus MacBain and The Island of Sleeping Kings, River of Bones, and Moonflower. Angus MacBain and The Agate Eyeglass, the second book in the Angus MacBain series, will be released by Clean Teen Publishing in October of 2014.
Angela also has two of her horror novels in pre-production for motion pictures—River of Bones and The Forlorned.
Amazon Author Page | Facebook | Twitter | GoodReads | Blog
~ Excerpt ~
Vanora's eyes went wide. She turned slowly and pointed a shaky finger at the empty chair. "I just sat on someone's lap."

"What are you talking about?"

"I mean, there's someone sitting in that chair!"

Angus sighed. "This was no time for joking around. I think you need a new prescription for your glasses."

"See for yourself." Vanora patted the chair. "Feel right there. A perfect set of legs."

Angus hobbled closer, cautiously leaned forward, and touched the seat. Beneath his fingertips, he felt a warm pair of legs covered in a fleece material. Angus jerked his hand back.

Vanora crossed her arms. "See, I told you."
~ Giveaway ~
~ Publisher ~
Website | Blog | Facebook | Twitter
Stay You & Happy Reading,
Jaidis